MAKING YOUR VIDEOS COME ALIVE!
Most people love the idea of doing something creative with their photos and video, but are overwhelmed at trying to figure out where to start! Our full service packages make the entire process from start to finish as simple as possible.
Be involved a little or a lot…it's up to you! We love helping people bring their memories to life. And we believe that our clients deserve our professional personal service, not just our technical know-how.
Get started on your project today!
Product Feature - YOUTUBE SHOW
We had the opportunity to edited for new YouTube web series called," people. places. possibilities."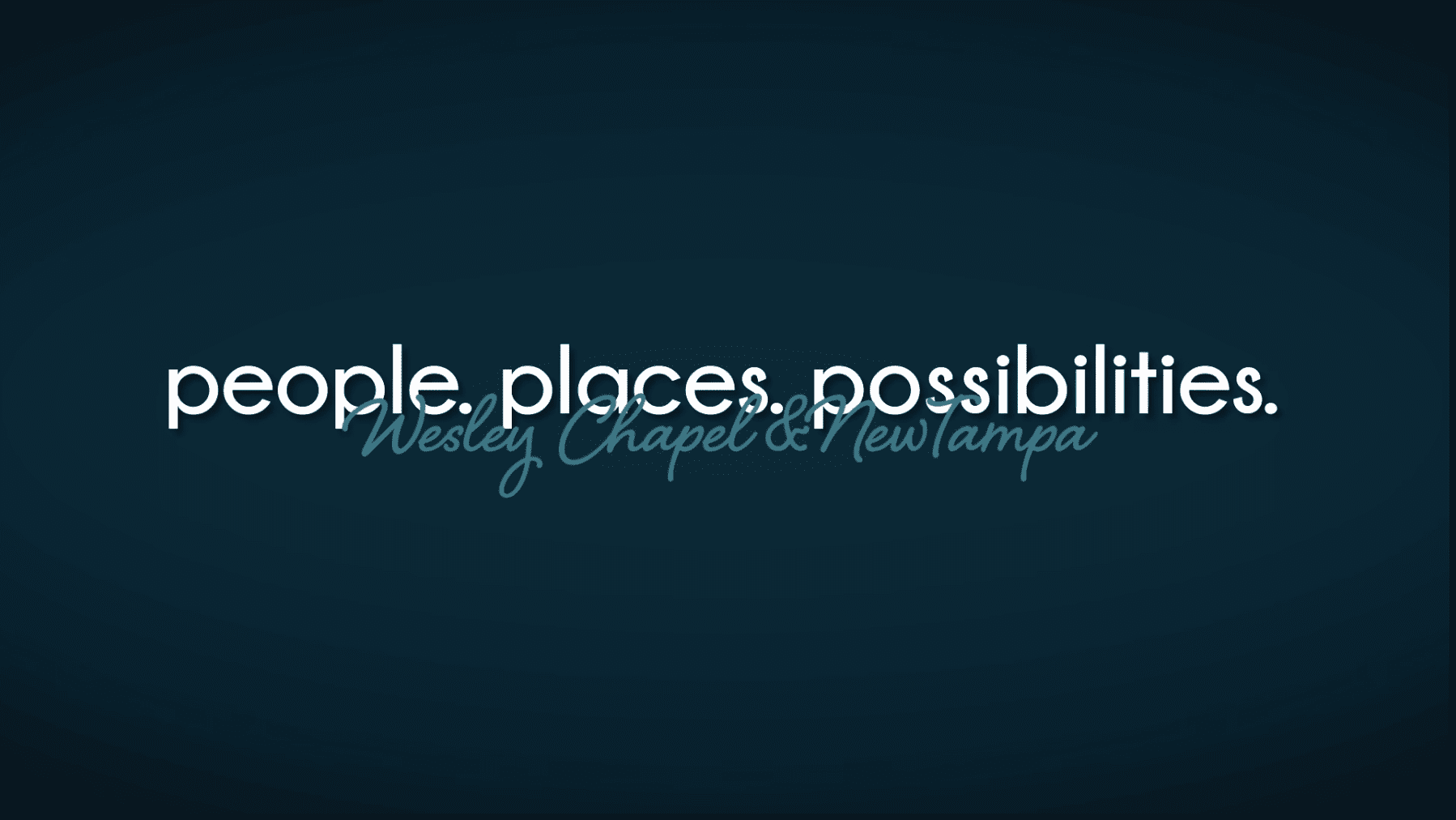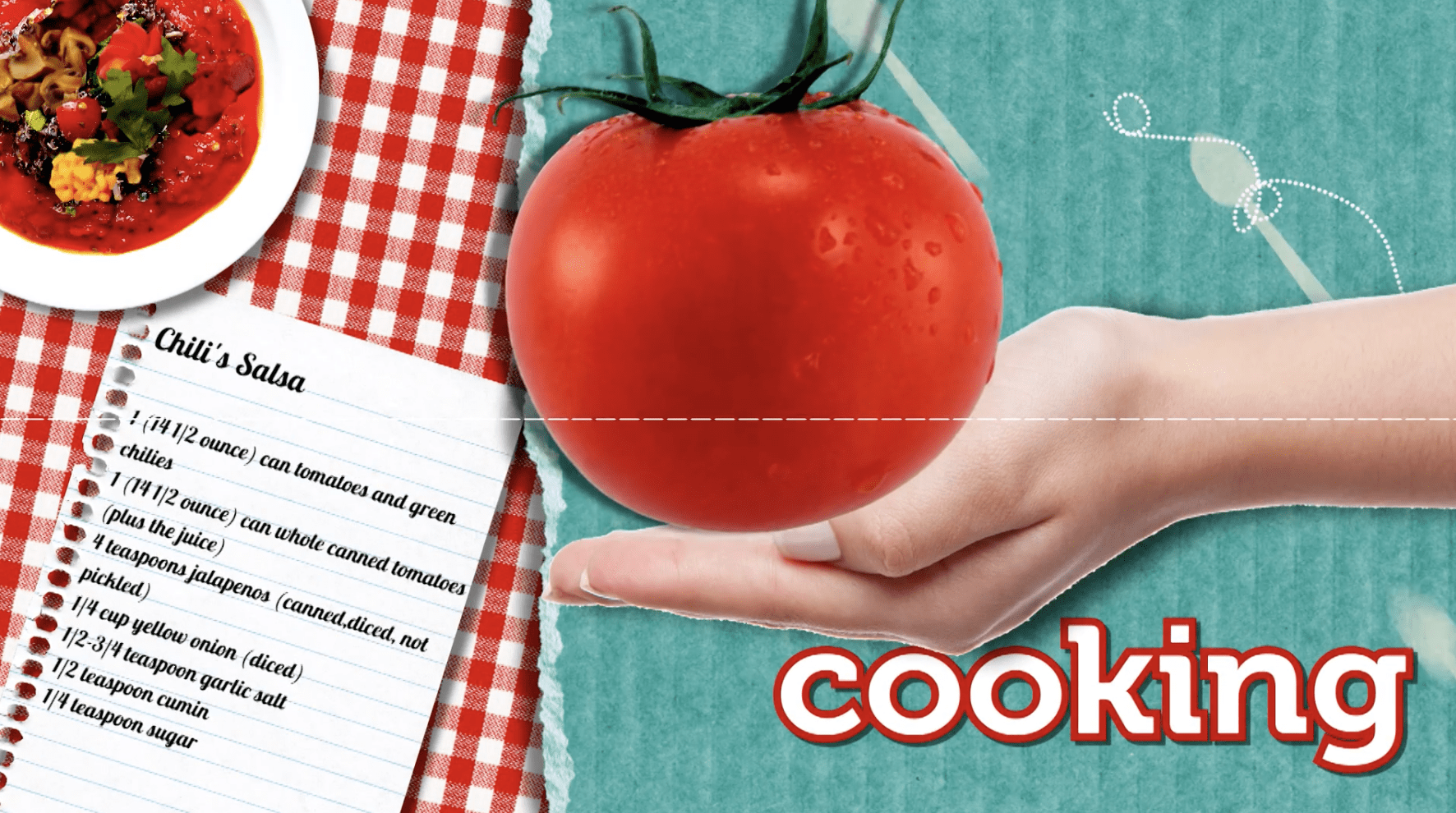 Product Feature - TV SHOW
We were asked to edited a promo video for marketing a new tv show called, "Cooking Up Advice with Dr. June".
Dr. June Hall Commerical
Promotion video for APTacious Event for Dr. June Hall that was featured on her show, "Cooking Up Advice with Dr. June".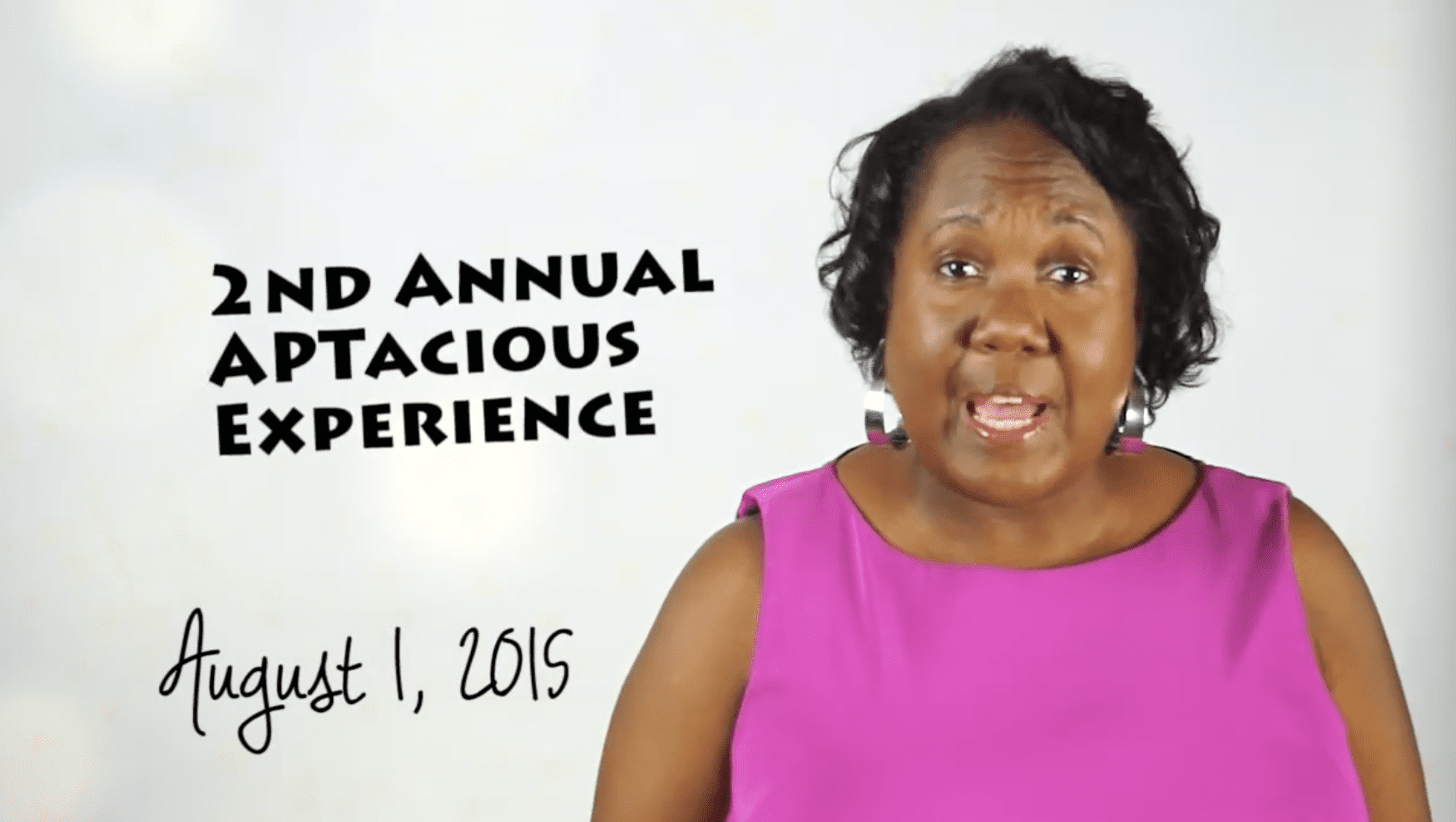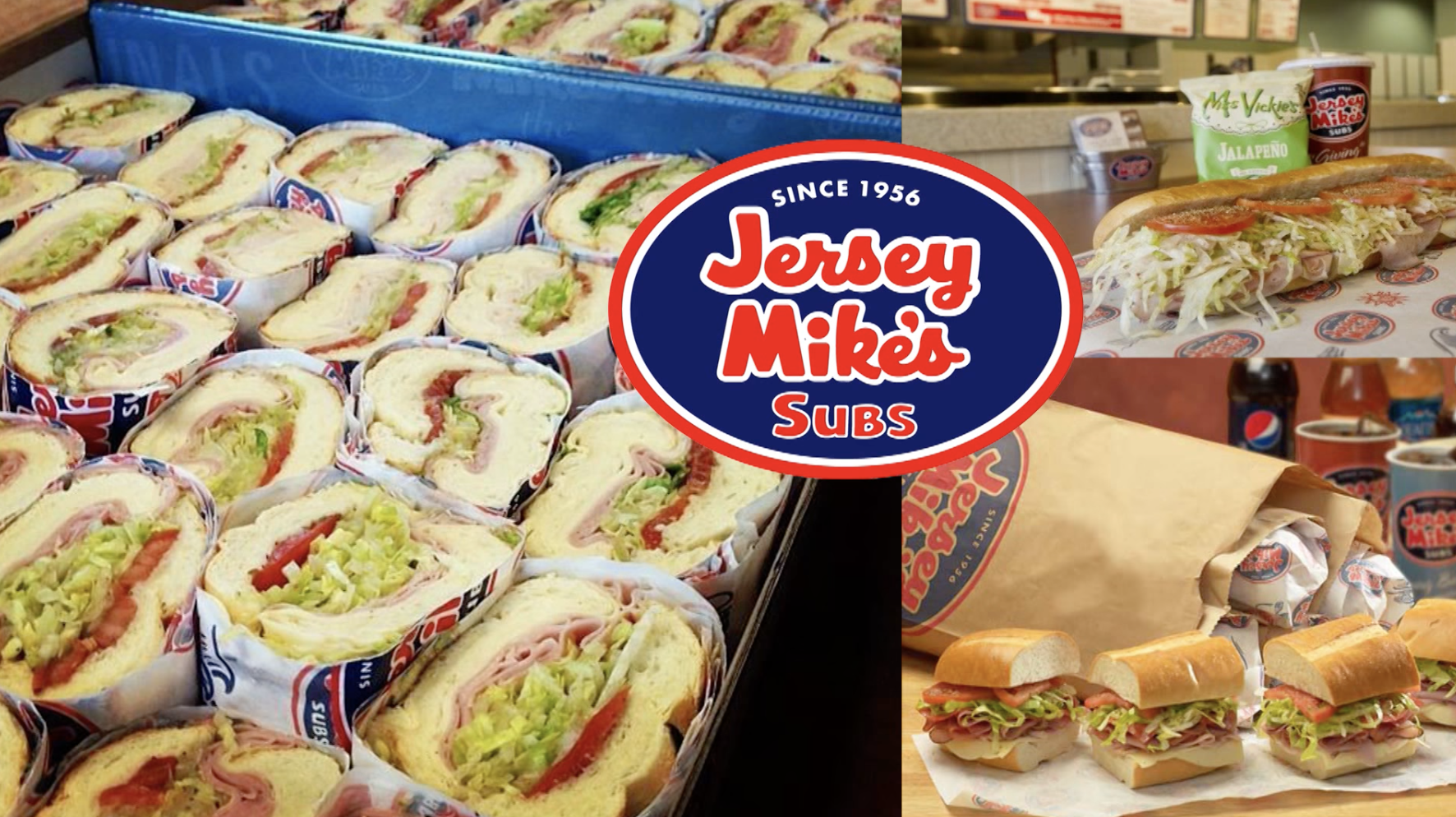 Jersey Mike's Sub Commercial
We had the opportunity to make some of the commercials that were featured in Cooking Up Advice with Dr. June TV Show.
Sarah Spiritual Editing
Spiritual healer Sarah had contacted us to edited her promotion video for her company.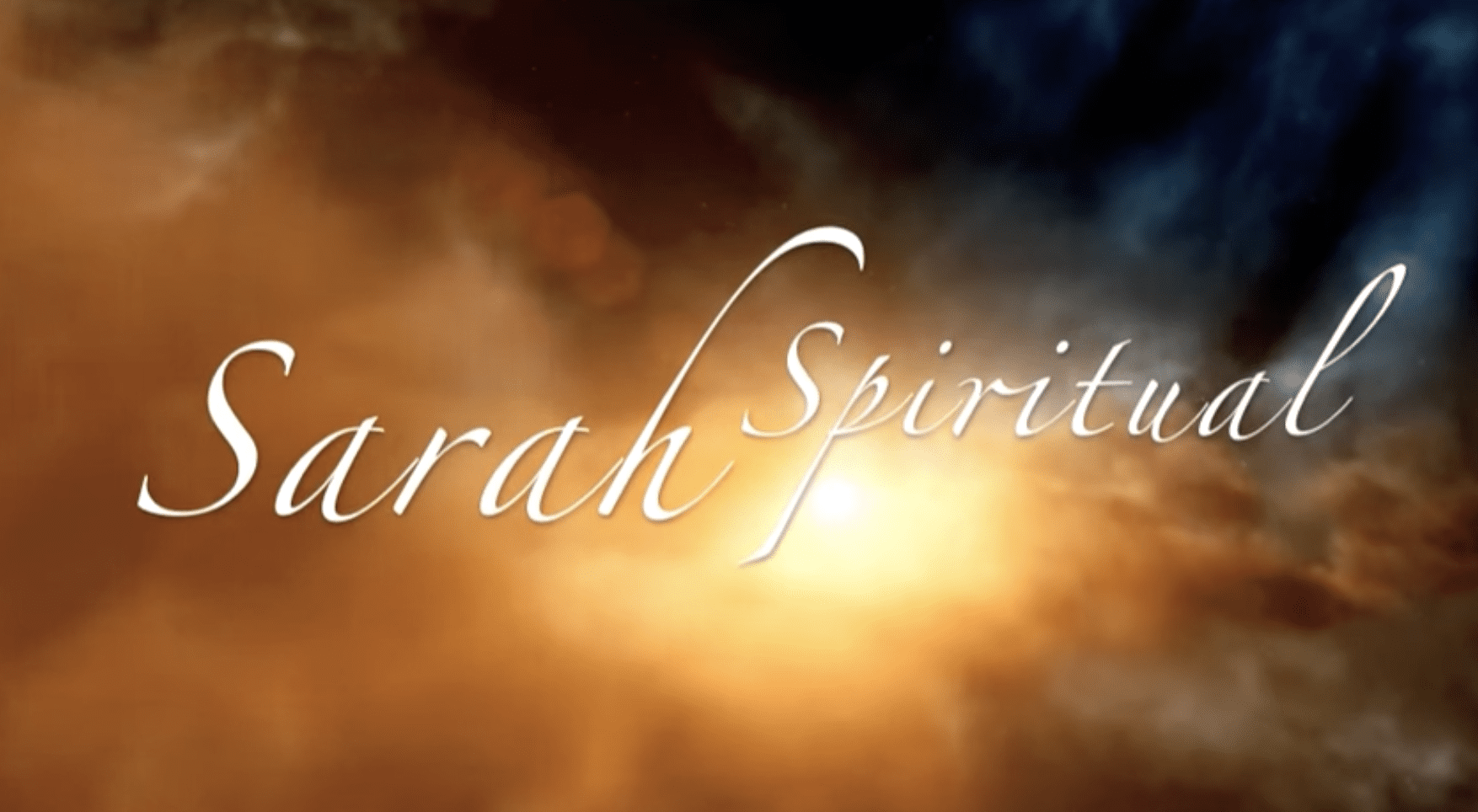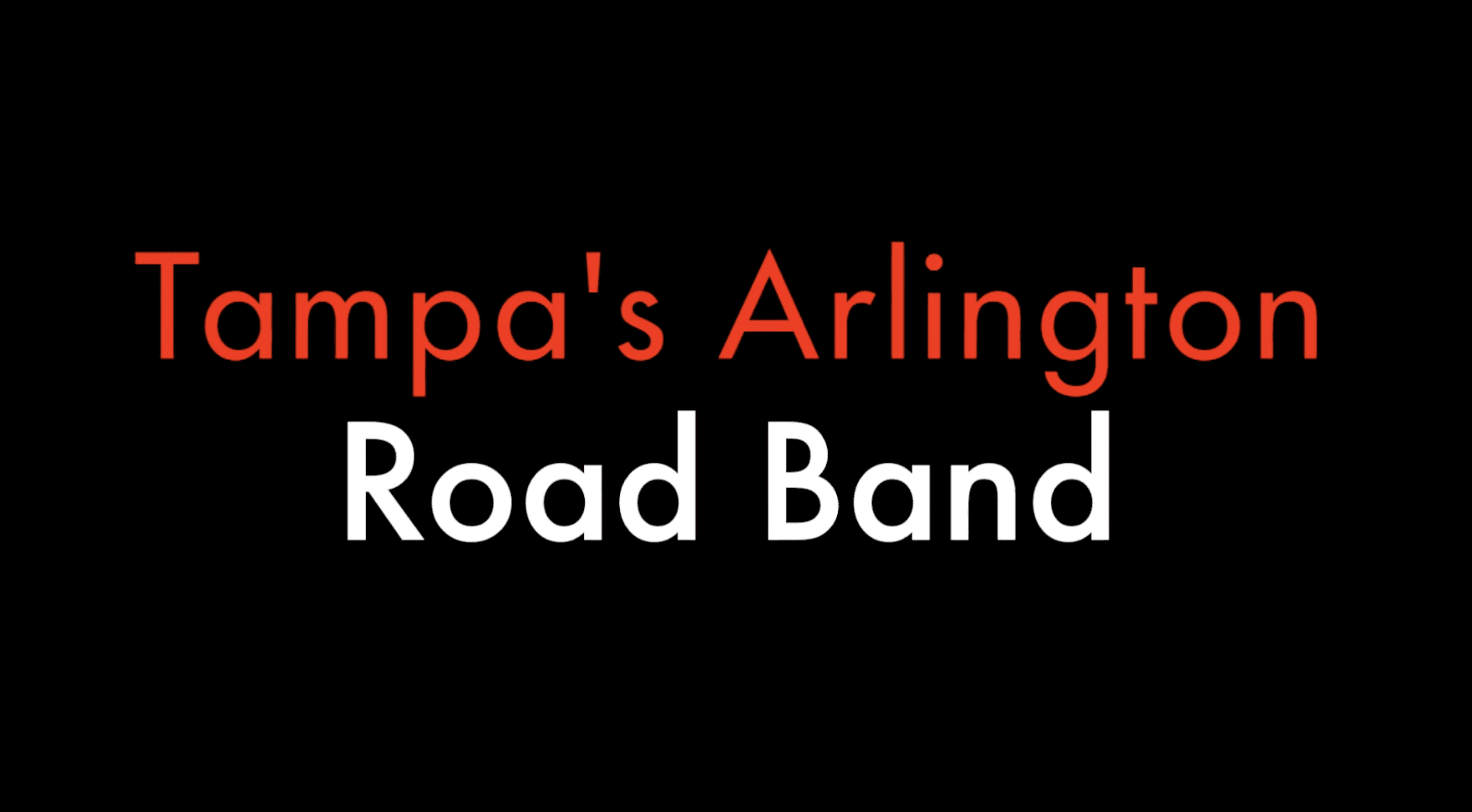 Product Feature - BAND PROMO
We had the honor of producing and editing Tampa's Arlington Road Band 2014 Ice Bucket CHALLENGE.
Let's talk about Editing Your Video
Our goal is to share your story with the people you care about. Let us help you create a one of a kind video.