Who Are We?
The quality of your marketing materials can have a big impact on the success of your business. Designed well, they can help you to promote sales, motivate customers and contribute to a strong brand image. Designed poorly, they can do more harm than good.
At Gulash Graphics we specialize in creating the visual tools companies need to achieve their marketing objectives. Whether you're interested in designing a website, developing a sales brochure, or establishing a new corporate identity, we can help you create the professional image you need to take your business to the next level.
Recent Work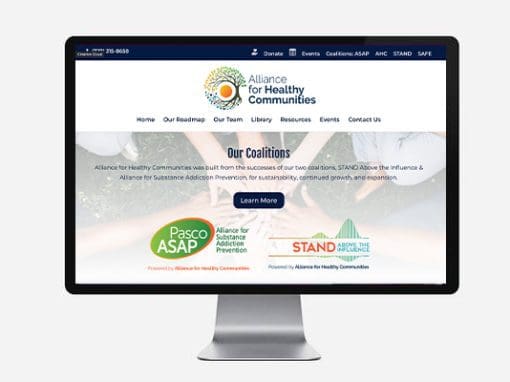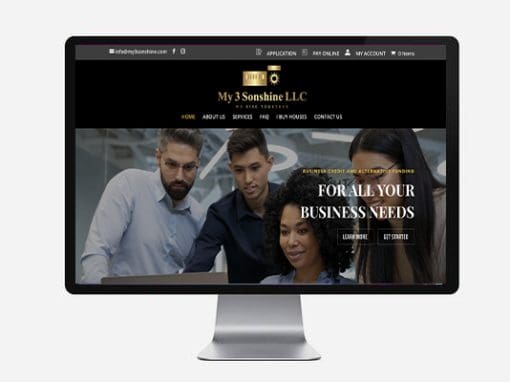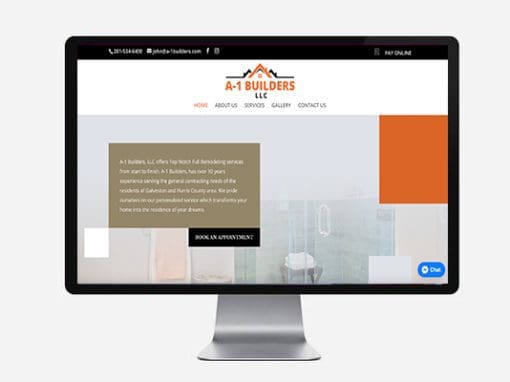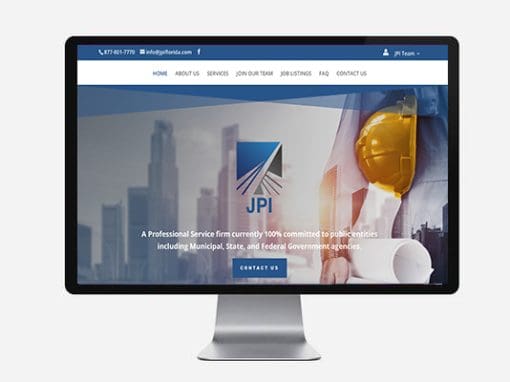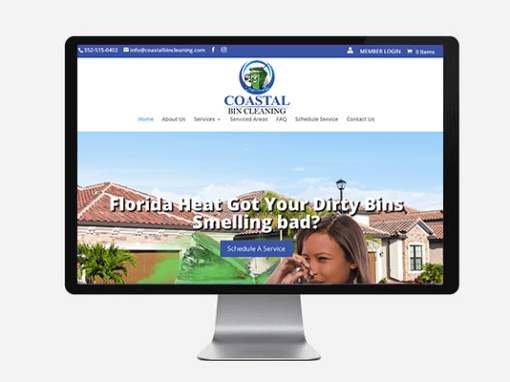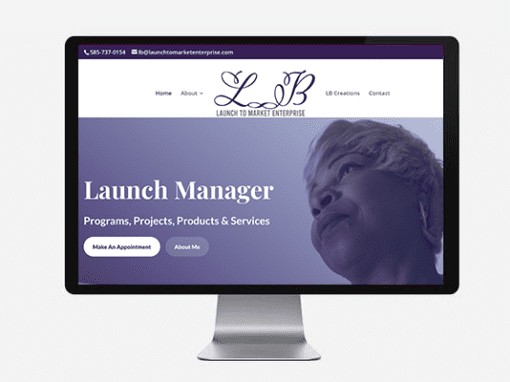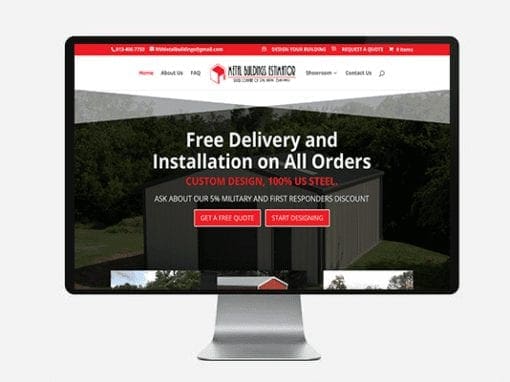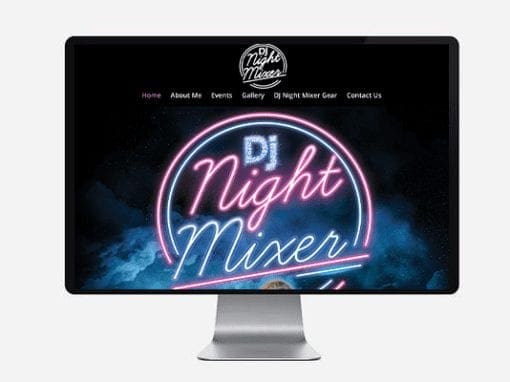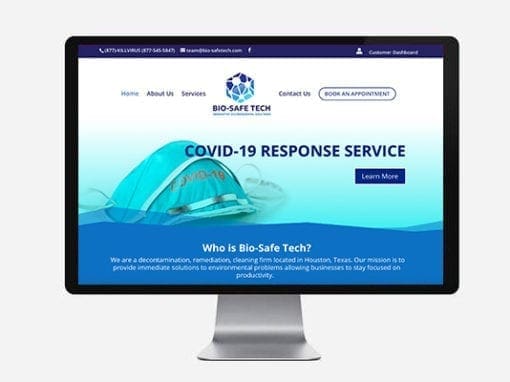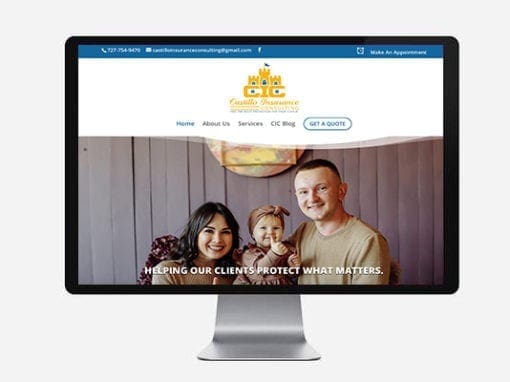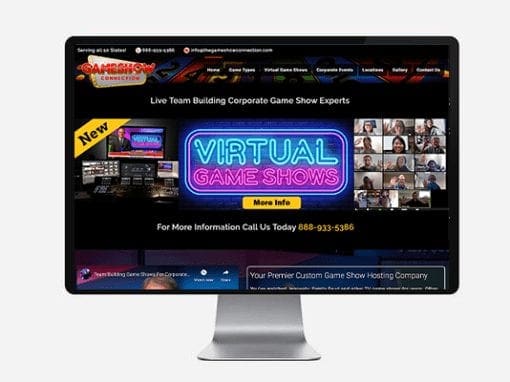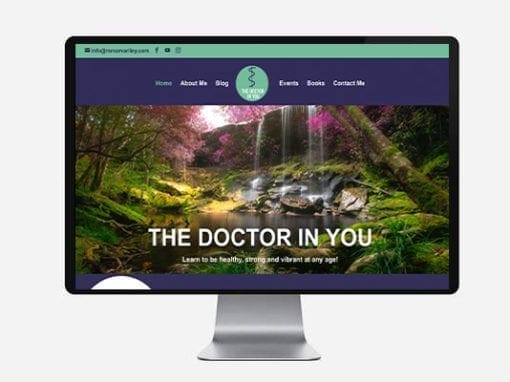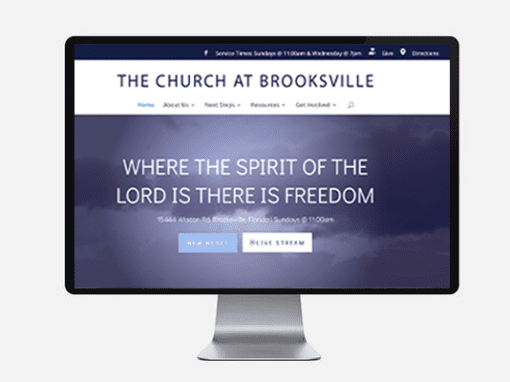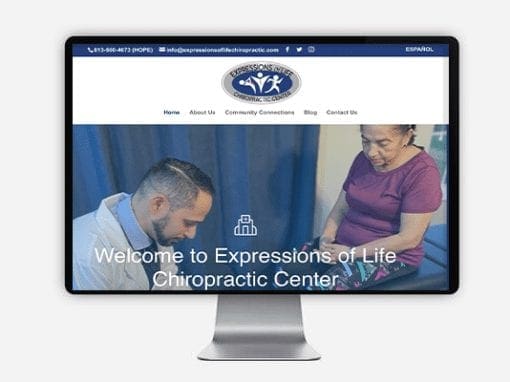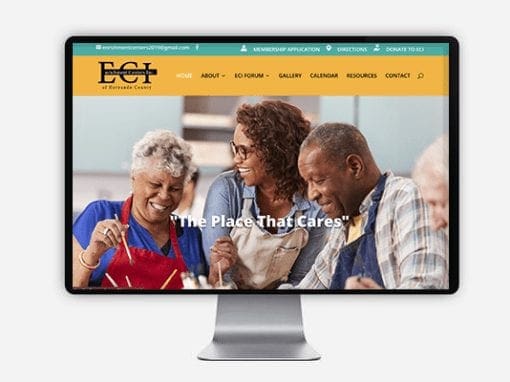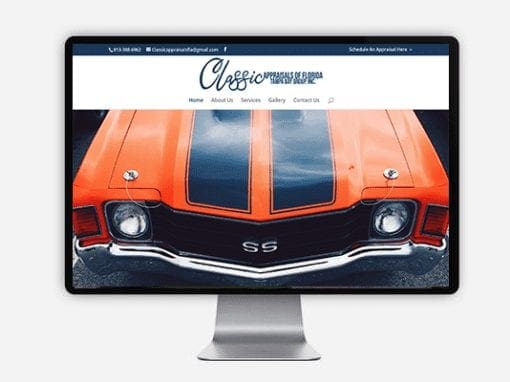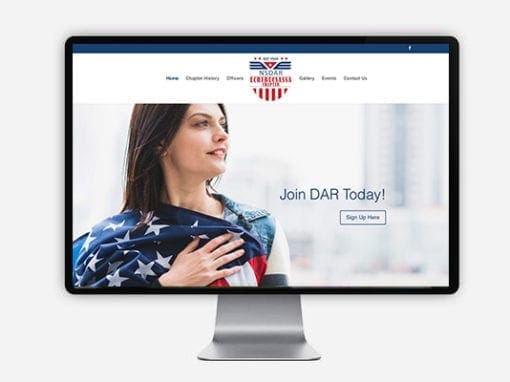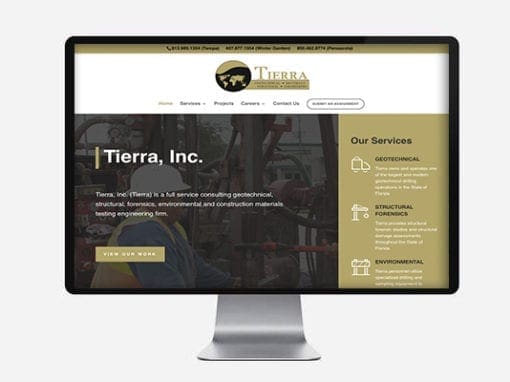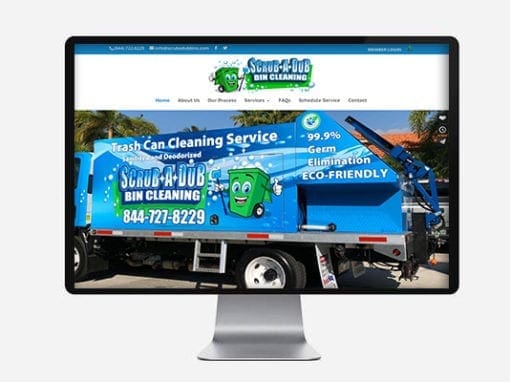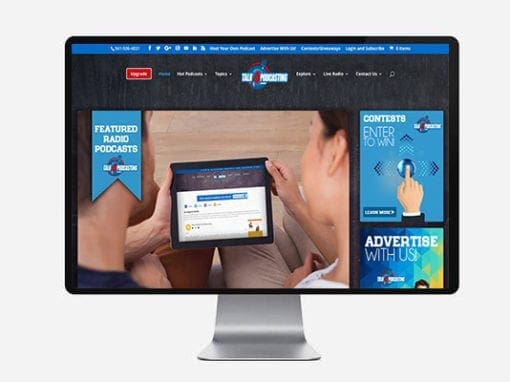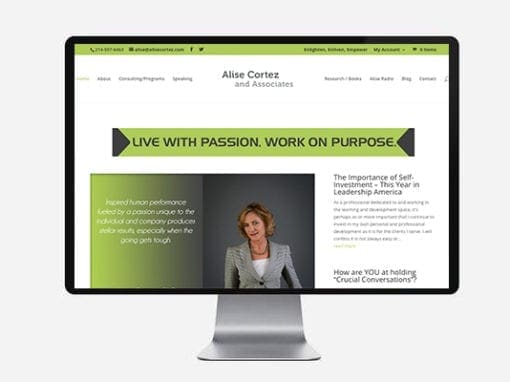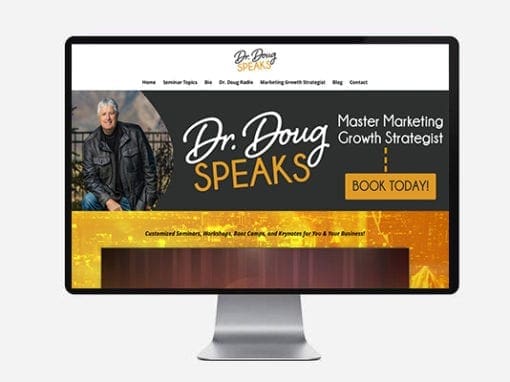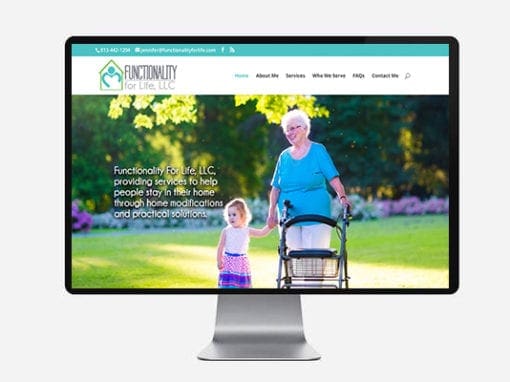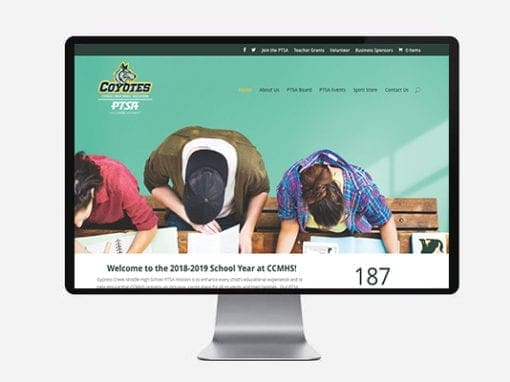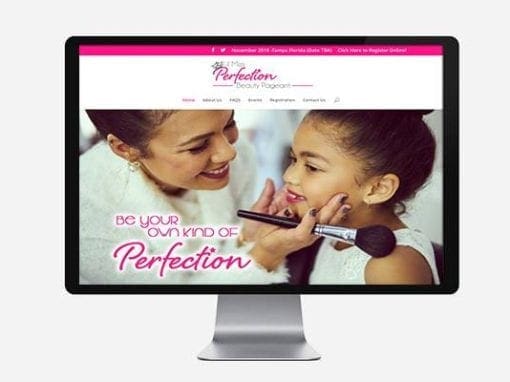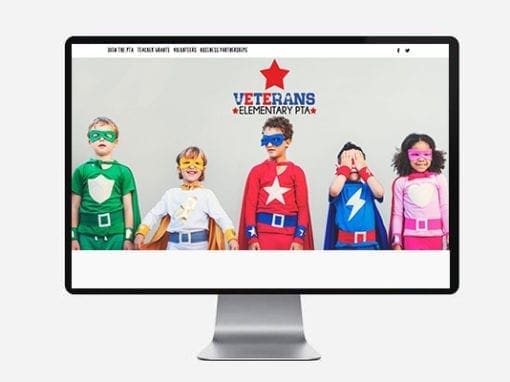 I just told my wife Chelsea your like walmart. The one stop shop. It's so great that you can do everything.  It makes it so much easier!
Reality looks great -from the stone age to 2014.
You have made me look so professional.
I have been contemplating to update my website for years. I thought it would be a difficult process, but in fact you made it very easy.