This Is My Story
I'm  a creative individual who loves the complete design process – from research to conception to completion. I take pride in producing unique designs and guaranteeing 100% satisfaction. I don't just want your business one time, but every time you need material design. I have over 15 years experience, and understand the importance of meeting deadlines. I am very flexible and able to change creative direction upon request and understand the importance of communication, both within my team and clients.
Susan Gulash
Creative Director/Owner
Member of: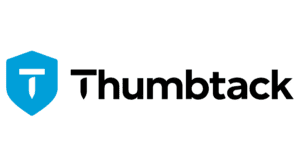 Attended & Graduated: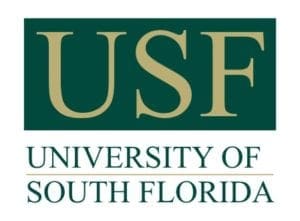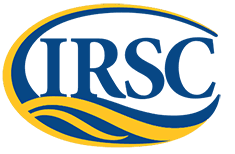 Proficient In the Following:
Branding

100%

100%

Website Design

100%

100%

Advertising

100%

100%

Video Editing

100%

100%

Social Media Marketing

100%

100%

Innovative Ideas
At Gulash Graphics I make it my job in creating new innovation ideas to take your business to the next level.

Advanced Technology
At Gulash Graphics we use the latest technology and programs to create all your branding materials.

Clear Communication
Being able to communicate effectively with my clients is easily one of the most important aspects of being a designer and business owner. The communication process starts immediately when we discuss and I learn more on what your needs are for your business and continues throughout every phase of the design.

Timely Support
I make it my mission to help each client every step of the process by offering timely support, quick response, and my dedication.  I value your precious time, and I welcome you to try one of my services.  For me, timely support for my clients is very important to my company, so I take all possible measures to ensure that my services that I provide are well thought-out and often much better than the expectations of my clients.
Don't Be Shy. Get In Touch.
If you are interested in working together, send me an inquiry and I will get back to you as soon as I can!