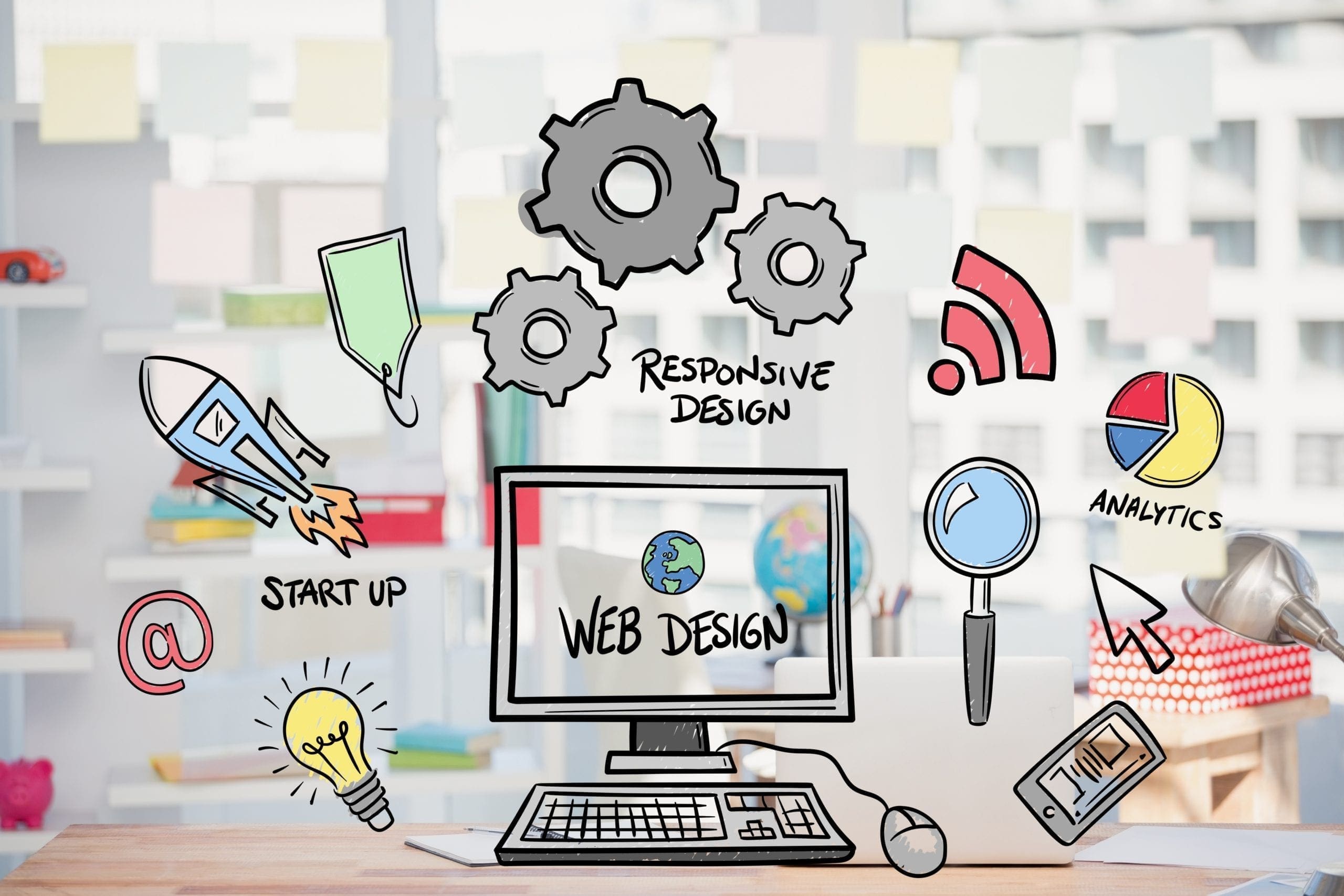 Website Design & Development
First impressions matter
Your website is the 'book' people judge by its 'cover'
The most flexible website solution for small business
We will help you create a beautiful and functional website to the level your business demands
We can also custom design and build your business website from ground up. True beauty extends beyond the appearance, it has to feel right too. We build websites that are fast, functional and easy to use.
Speed & Security
In this fast paced world, speed matters. An independent study concluded that 47% of visitors expected a web page to load in 2 seconds or less. In addition, 40% of visitors abandoned a web page taking longer than 3 seconds to load. At Gulash Graphics we get excited when we shave off another few milliseconds. We really work hard to make your website fly!
A website representing a business must also be secure.  We make sure your site is fast and secure. An effective website works for your business, every hour of every day.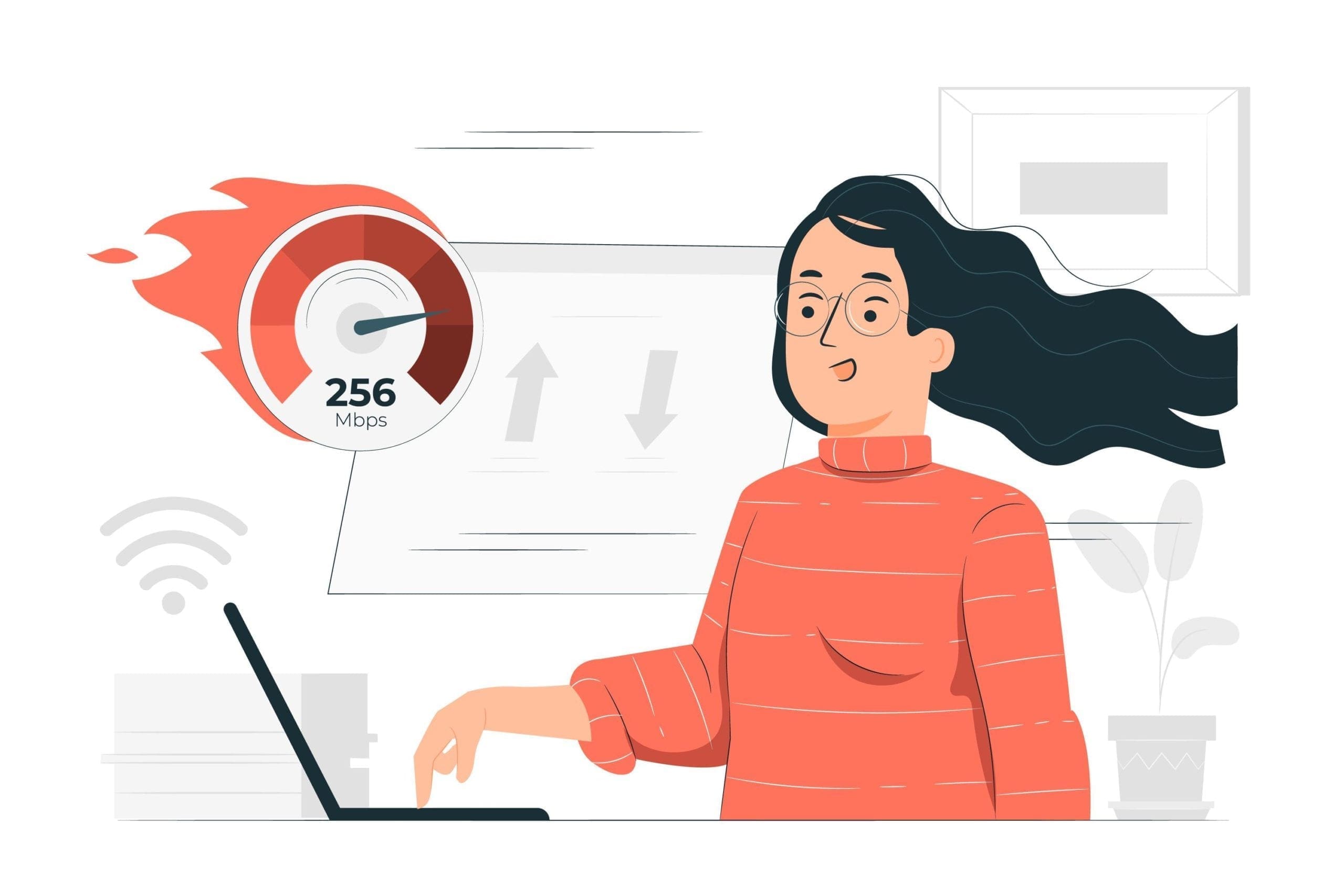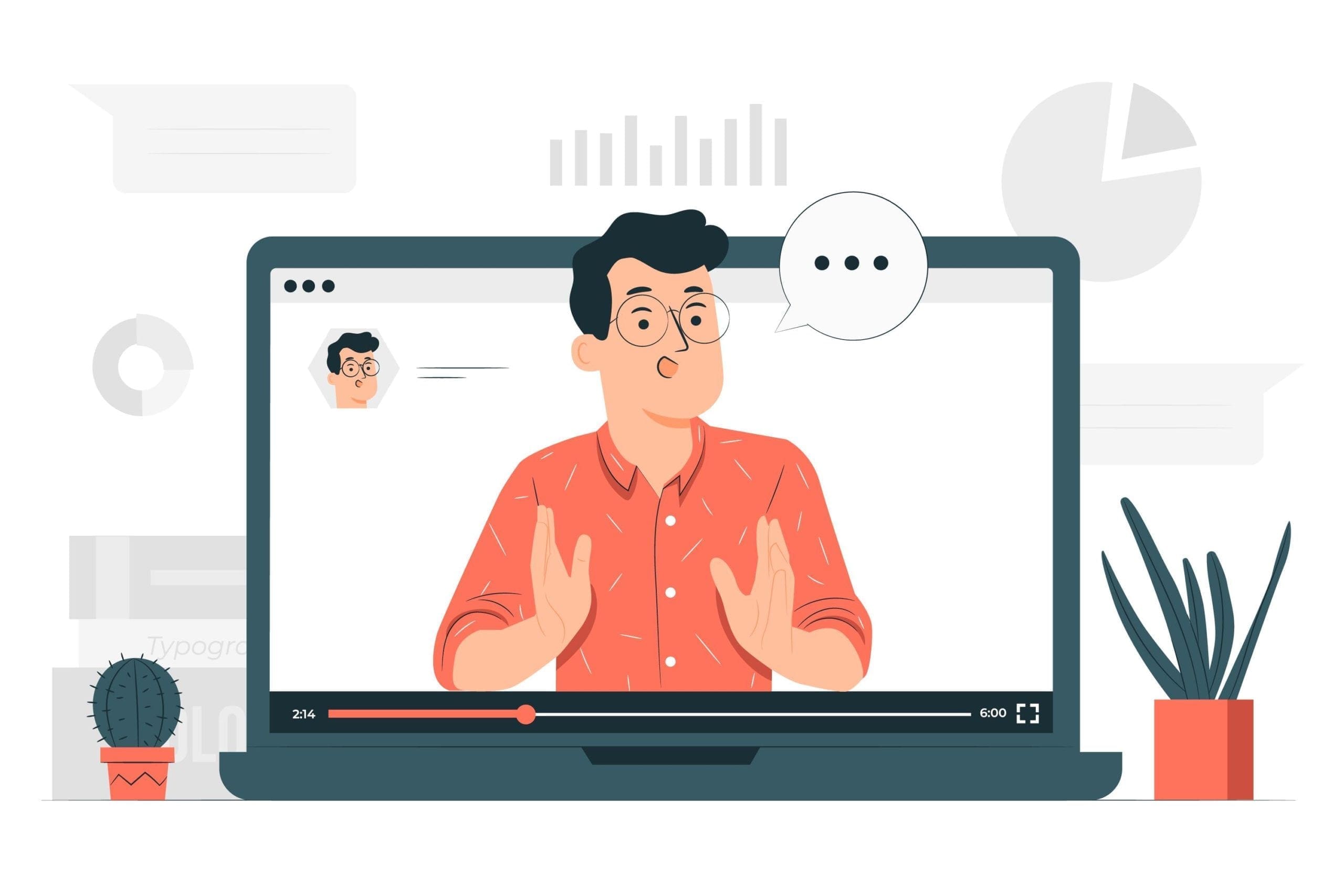 Explainer video
Business must capture the attention of a website visitor within 8 seconds. You need content that engages people while conveying your business proposition. A beautiful website infused with well written content will relay the best first impression. It would also communicate a clear and compelling message. However, if you want to truly standout from other beautiful websites, consider adding an explainer video to your home page.
An explainer video is a short video that explains how something works. It makes it easy for visitors to learn more about your business. Best of all, your prospective clients will retain 90% of what was presented to them.
Flexible Service
Once we get to know you, we start thinking about your business like it is our business. We come up with ideas and ways in which your website can serve you better. This will be reflected in our Plan and Design. Having assisted so many businesses establish their online presence, we can guide you through the stages. We can offer you a comprehensive turn-key solution where we take care of everything for you.
We know some business owners like to tinker for themselves. We look after you just as well. You might like to write the content for your website or modify the design. With our flexible service model, you get to choose the level of service you want from us.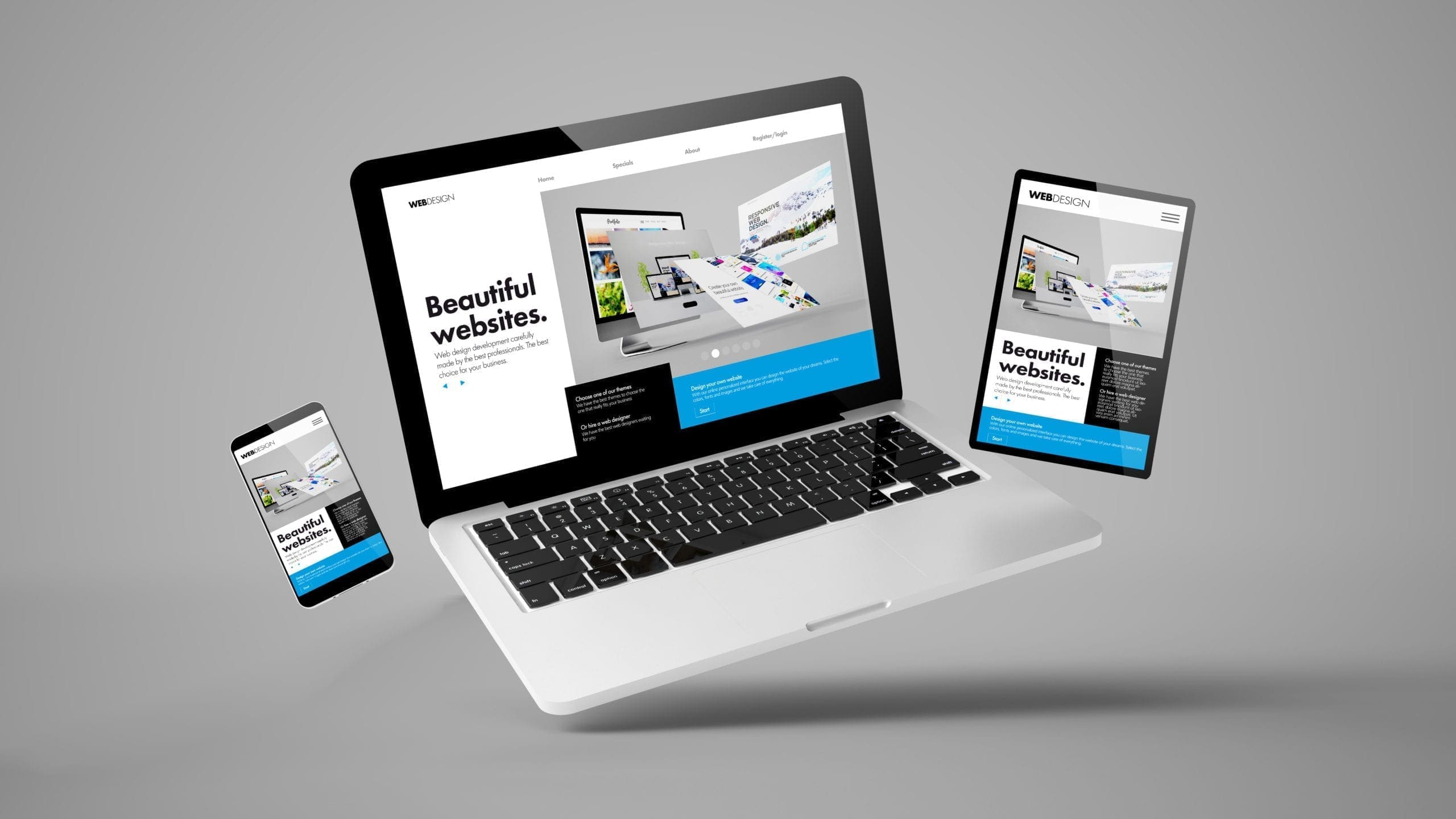 Let's talk about your new website
We're great listeners. We want to hear your challenges and determine how we can help.